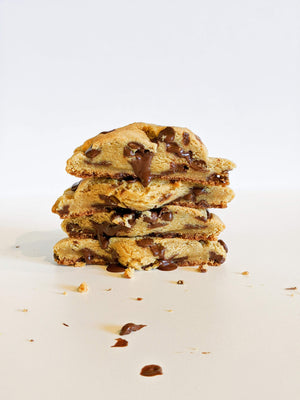 Welcome, walk-in orders accepted!
We're constantly baking new fresh cookies. Get warm cookies in your hands almost instantly when you walk in. Or place your order for pickup ahead!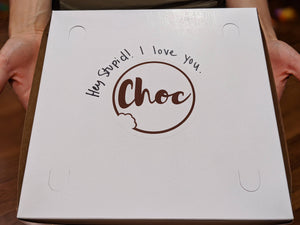 The perfect gift for a friend or loved one
Add a custom note at checkout and we'll hand-write it on the box for you. Schedule a delivery to celebrate a birthday, anniversary, or just to surprise someone and make them smile.
Buy Now
Santa Clara
(in the alley behind the gas station)
Hours
Mon: 10:00am - 10:00pm
Tue:  10:00am - 10:00pm
Wed: 10:00am - 10:00pm
Thu:  10:00am - 10:00pm
Fri:  10:00am - 11:00pm
Sat:  10:00am - 11:00pm 
Sun: 10:00am - 11:00pm